because Fillion and Baldwin are awesome!
and if this doesn't make you go awwwww!
no heart for you!
PS: To the two peeps (I know who you are)
looking forward to the next Ingenue episode,
it's going to be a little late but should be posted
no later than Sunday, if not sooner.
PSS: It's
NANOWRIMO
!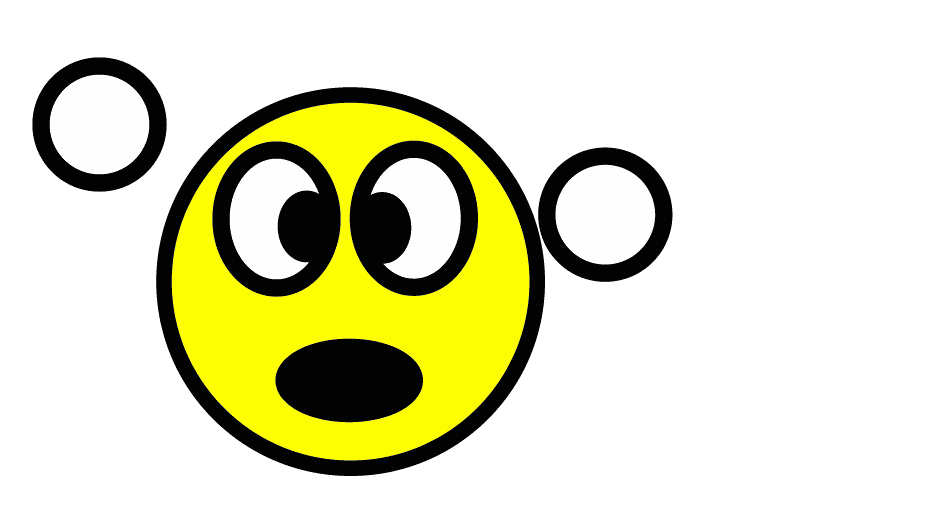 Be afraid, be very afraid!