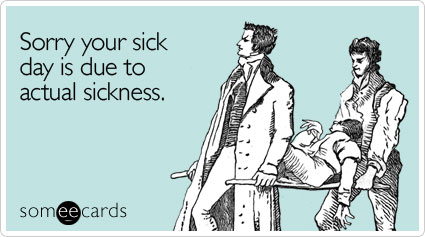 Just when you think you've matured and put those
puke in hair college days behind you, parenthood
comes and laughs at you. Nothing like having a sick,
pukey child who gets their 'love' all over you.


On other news:
I hate editing. Yeah, not something I just learned this
week. Ask any writer and if they say they enjoy editing
(their own work) they are LYING. But the good news
is that I've finally finished the first round of editing and
rewriting Red's Wolf (smutty take on Red Riding Hood).
Have a new bookcover and everything. Yippeee!